Marc Van Steyn is a graduate of The Ohio State University and represents the third generation in his family's real estate business.  Their family co-owned company, RE/MAX Premier Choice, has been the #1 ranked RE/MAX Brokerage (based on sales volume) in Central Ohio for the last 15 years.  His business philosophy is centered on what he learned from his mother and grandfather "who put the needs of their clients first and built business on trust, dedication and uncompromised service".
He is an expert in the field of real estate digital marketing, and he stays on the cutting edge of new technology.  Marc is the developer of The Van Steyn Partners' proprietary marketing system.  This system, refined over the past 14 years, provides the partners' clients with significant marketing exposure, resulting in increased values for their properties.
Developing well-refined client support services and providing state of the art marketing tools are just part of his job.  Marc is a highly knowledgeable and experienced realtor who enjoys interacting with buyers.  His priority is ensuring his clients make educated buying decisions and good financial investments.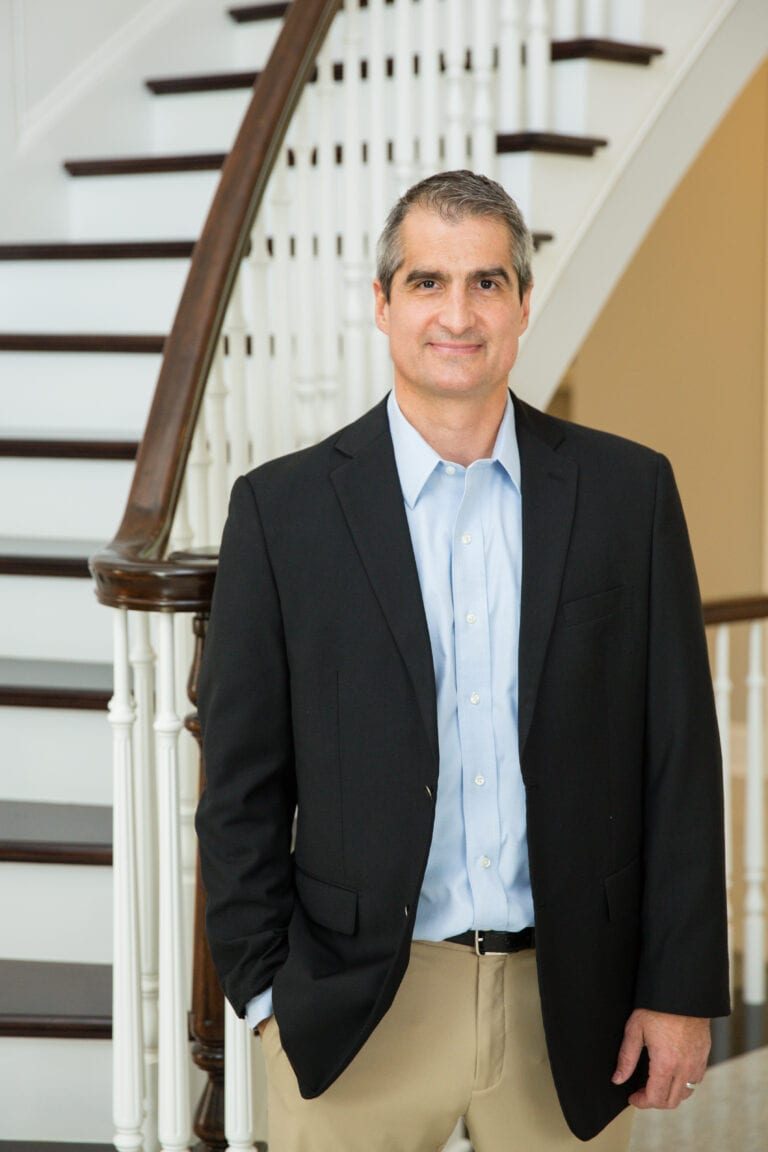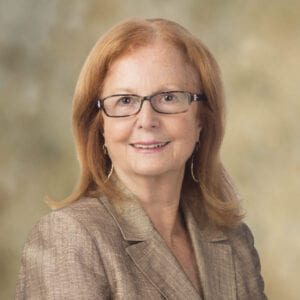 Charlotte is the Broker/Owner and President of RE/MAX Premier Choice. The 3 city wide RE/MAX franchises have the highest sales volume of RE/MAX offices in Central Ohio. Charlotte has actively sold real estate for the past 45 years and has consistently been one of the area's most successful and professional Realtors.  
Charlotte was President of Bob Webb Realtors for ten years, one of Columbus's premier building companies and has held her Broker's license since 1984.
Charlotte served as President of the Columbus Realtors Association in 1994. She was selected by REALTOR members as the Columbus REALTORS' Association's SalesPerson of the Year and Broker of the year. Charlotte also received the Ohio REALTORS Distinguished Service Award in 2003. She was honored  with the Greater Worthington Area Chamber of Commerce Small Business Person of the Year Award in 2004.
Committed to excellence, Charlotte has assisted over 3000 families purchase and sell homes in Central Ohio over her 45 year career. Charlotte's knowledge of the real estate industry, attention to detail and her astute negotiating skills ensure that her clients obtain the best home for the value and the best value for their home.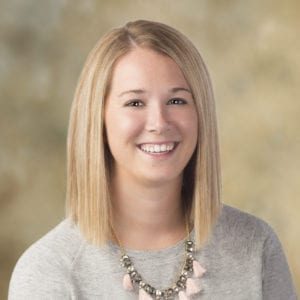 Kelly is a licensed assistant for the Van Steyn Partners helping to facilitate both buyers and sellers needs.
A graduate in Education from The Ohio State University. Kelly has worked in many capacities over the last 7 years at the RE/MAX Premier Choice Real Estate Brokerage.
A native of Columbus, Kelly grew up in the community of Worthington where her family still resides.
Kelly's background in education helps her in understanding and servicing our clients.
As a native of Worthington, Ohio and a graduate of Ohio University, I put my comprehensive knowledge of the ins and outs of the central Ohio scene to work for my clients. 
For as long as I can remember I have had two passions, real estate and music.  My father is a licensed Realtor and growing up I spent much of my free time going through properties with him. At a young age, I began to learn the finer points of "the search".  Working with my father I became proficient at matching clients with their perfect home. I'm not happy until my clients find the perfect fit. 
Prior to becoming a licensed realtor in 2007, I enjoyed a successful career working in music, sports and entertainment in Columbus, Nashville and Los Angeles.  My work promoting A-list artists, tours, venues and top sports franchises has given me a uniquely successful approach to serving the needs of my real estate clients here in my first love, Ohio.
As a full-time realtor, I am committed to helping my clients realize and achieve their lifelong ownership goals.  Whether your search is based on family and schools, empty nesting, single lifestyle, relocation or investment property, I look forward to using my diverse and proven skillset to work for you.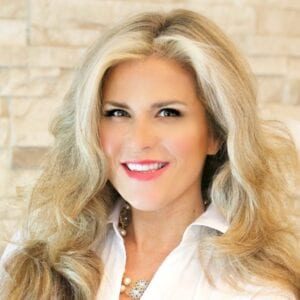 mvansteyn@premier-choice.com