Columbus Ohio Homes for Sale | How Much Has Your Home Increased in Value?
Are your looking for Columbus Ohio homes for sale?   Most people don't understand that Zillow, Trulia, Realtor.com ETC. are not licensed real estate websites.  The information on their websites doesn't have to be accurate or up to date.  The best way to look for homes is HERE with a link into the Columbus MLS system.  This is a "live data" link into our MLS.  It allows the consumer to search the Columbus Ohio homes for sale database just like a Realtor. 
As professional real estate agents, we are completely committed to our clients.   Whether its a first-time homebuyer, who is very excited to purchase their very own home…. or seasoned investor trying to build equity with key purchases to increase their portfolios. What's important is for you to find the right real estate professional that will dedicate the time and energy to help you find your dream home. 
Our commitment to our clients
We show commitment to our clients by bring the latest technology, expertise and sales data to every transaction.  
Today, I would like to discuss How Much Has Your Home Increased in Value in Columbus Ohio?
Home values in Columbus Ohio have risen dramatically over the last last year. CoreLogic's most recent Home Price Index Report, they revealed that national home prices have increased by 6.2% year-over-year. Homes for sale in Columbus Ohio this number was between 6% and 9%
CoreLogic broke down appreciation even further into four price ranges, giving us a more detailed view than if we had simply looked at the year-over-year increases in national median home price.
The chart below shows the four price ranges from the report, as well as each one's year-over-year growth from July 2017 to July 2018 (the latest data available).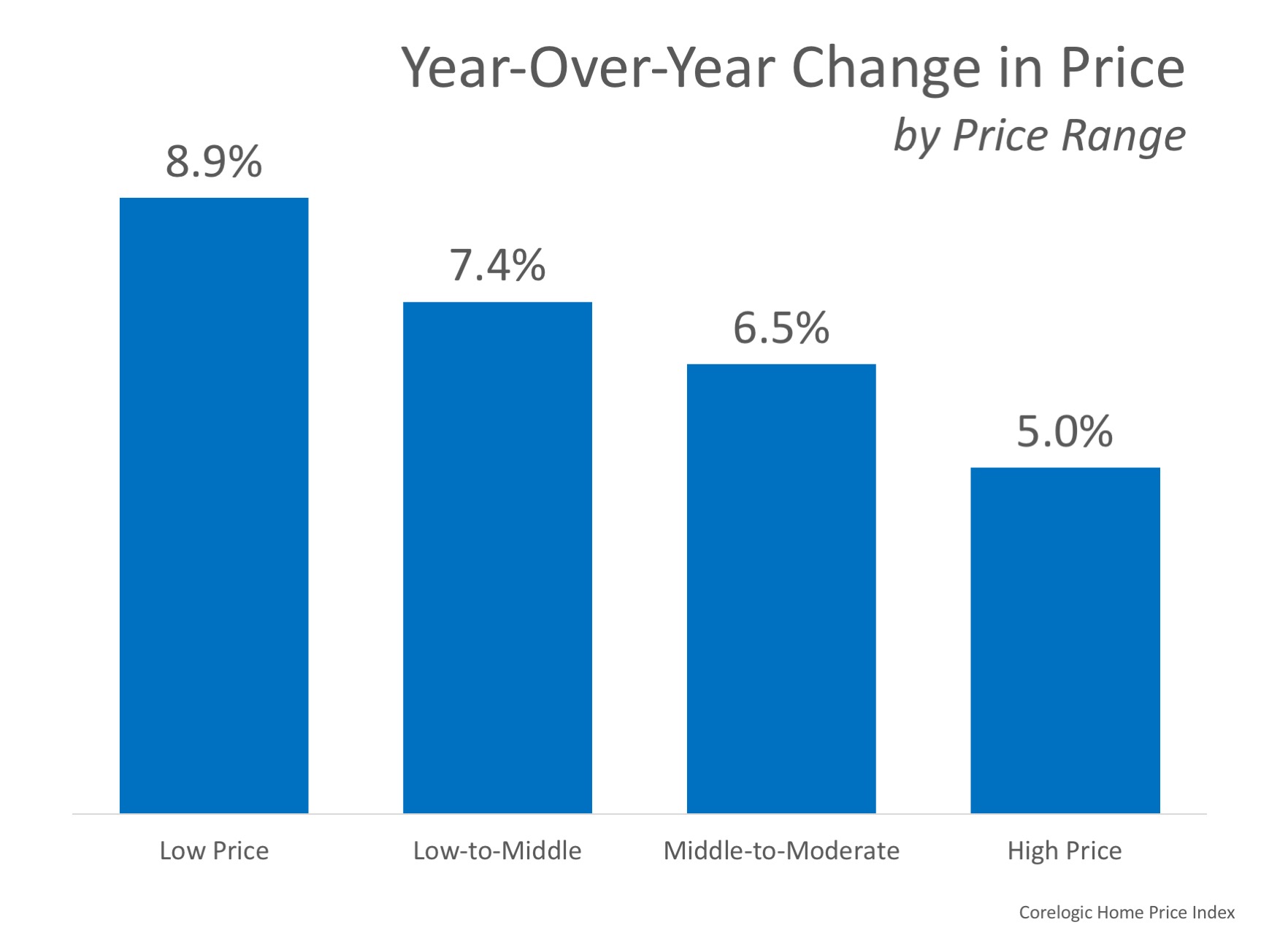 It is important to pay attention to how prices are changing in Columbus. This can also be seasonal.  The location of your home is not the only factor which determines how much your home has appreciated over the course of the last year.
Lower-priced homes in Columbus have appreciated at greater rates than homes at the upper ends of the spectrum due to demand from first-time home buyers and baby boomers looking to downsize.
Source…… KCM Marc A. Van Steyn Blog
Do you want to find the best Columbus Ohio homes for sale…
This is how we can help.
We will prepare you a list of houses that fit your criteria and take the time to show all these houses to you, with no pressure and no hassle.
When you are ready to get started
Call or text Marc 614-596-2934
Email:[email protected]
Thinking of selling your home? Let The Van Steyn Partners take over the marketing of your property with our unique marketing system